Two teenagers are fighting for life after being stabbed outside an inner
Sydney
hotel where they had been celebrating a birthday.
Police still haven't found a weapon and say they are getting no help from witnesses after the attack outside the Norfolk Hotel on Cleveland Street, Redfern, about 4am on Sunday.
The three men who were hurt, all from Western Sydney, had been at a 22nd birthday party at the venue, a booking of up to 300 people.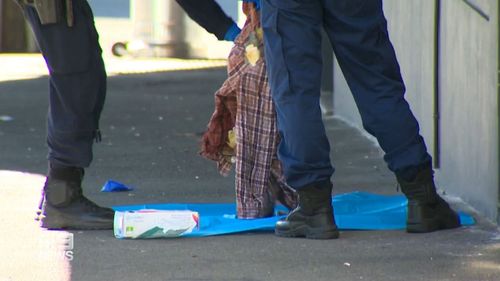 Once it finished, police were called to move on the group, which spilled onto nearby streets about 3am.
Officers said they found an 18-year-old unconscious and bleeding heavily after being stabbed in the stomach, and a 19-year-old also critical with a stab wound to the chest.
A 20-year-old had an arm wound.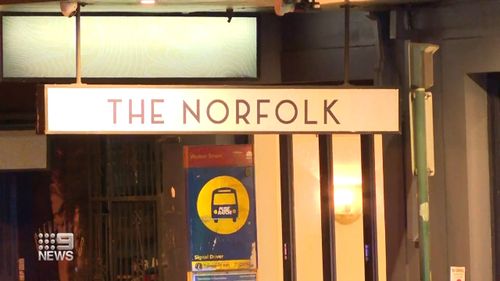 Superintendent Rod Hart from NSW Police said officers were trying to work out what happened to the men and if anybody else was involved.
"They are currently in surgery at the moment. We are yet to speak to them," he said.
"A number of witnesses have been spoken to at the scene. Unfortunately they have not been forthcoming with what exactly has occurred."
Inspector Dominic Wong from NSW Ambulance said arriving paramedics had "great concern for all three patients".
Neighbours say they were woken by the fighting.
Police are now urging witnesses to come forward, while assuring the community this was a targeted attack.