Six people have been rushed to hospital with suspected carbon monoxide poisoning in Western Sydney.
Paramedics attended the home in Merrylands just before 5am, where they treated two children and four adults.
It is believed the family were heating a granny flat with a type of barbecue heater.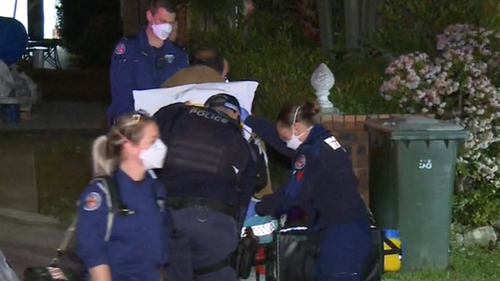 9News understands the incident was first reported as "headaches".
It was only when family members showed paramedics photographs of the burner they began to understand exactly what had taken place.
The family members have been transferred to Westmead Hospital and Westmead Children's Hospital.
It comes as NSW Health urges residents not to use outdoor heaters or barbecue heaters indoors.
"Outdoor heaters and BBQs make carbon monoxide, a poisonous gas you can't see, taste or smell," it said.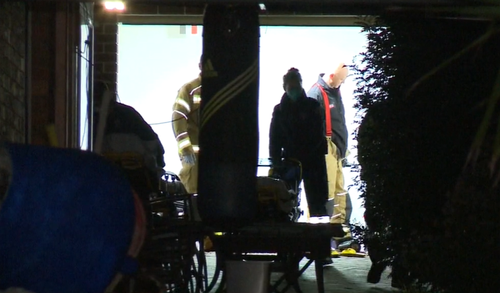 "When it's inside your home, carbon monoxide gas can kill without warning."
Symptoms of carbon monoxide poisoning include:
headache

nausea and stomach pain

vomiting

dizziness

weakness

fainting

confusion

tiredness.
If you suspect someone has been exposed to carbon monoxide, contact the Poisons Information Centre on 13 11 26. More information about how to reduce risk and exposure this winter is available online
here
.