Anthony Albanese has dismissed coal as a short-term solution to the nation's energy crisis.
"There's nothing to stop a coal-fired power plant having been built in the last decade," he told Today.
"It hasn't been. Why? Because the market knows that it doesn't stack up compared with cheaper, cleaner energy."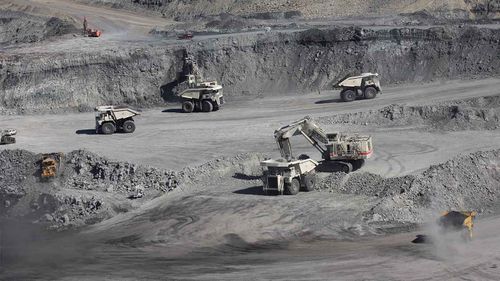 Albanese said what the nation needed was investment in new energy.
"What I can't do is stand here and say that a new coal-fired power station or a new power station powered by any form of energy can be built-in the next week," he said.
"We're suffering here from the fact that the grid isn't fit for purpose."