And that is the end of our live coverage of the Queen's state funeral, ahead of her private burial at Windsor Castle tonight, local time.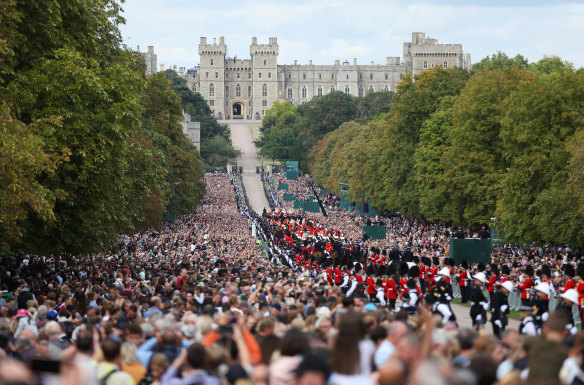 The funeral can be described as nothing other than but a complete success with the proceedings, years in the making, going to plan without a hitch.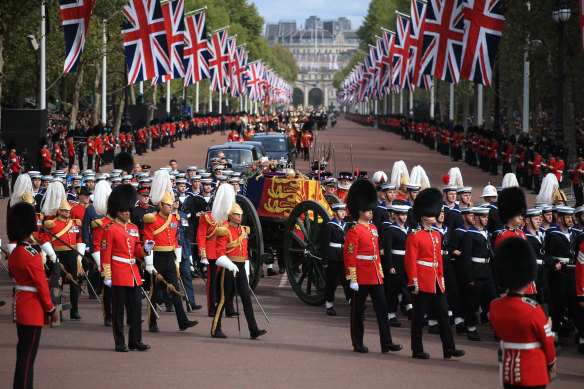 Dignatories from all over the world clamoured for a VIP invite and those who scored one could not have been disappointed.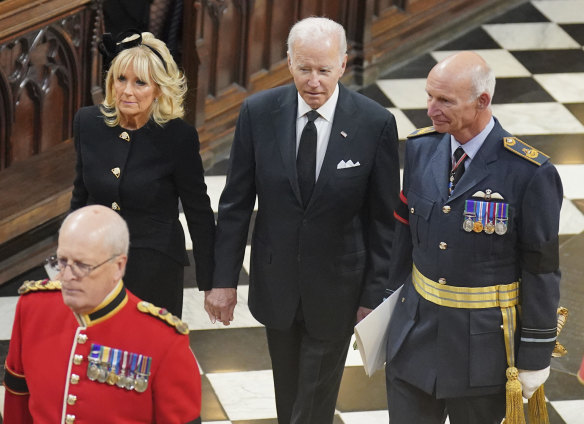 Millions turned out in London, lined the motorways to Windsor and at the Castle where Elizabeth II's will rest, bringing to a close her 70-year-reign and the Elizabethan era, so lauded, that not even Australia's most fervent republicans thought it possible to open the conversation while she breathed.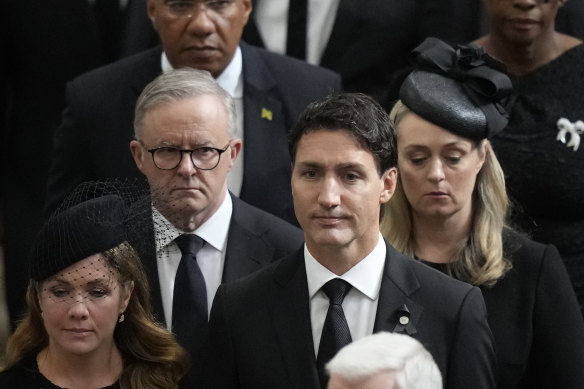 But they may find that job equally as hard with King Charles III on the throne.
The climate King has already established a connection with his people, often physically and was cheered as he proceeded behind his mother's cortege over the last ten days of mourning.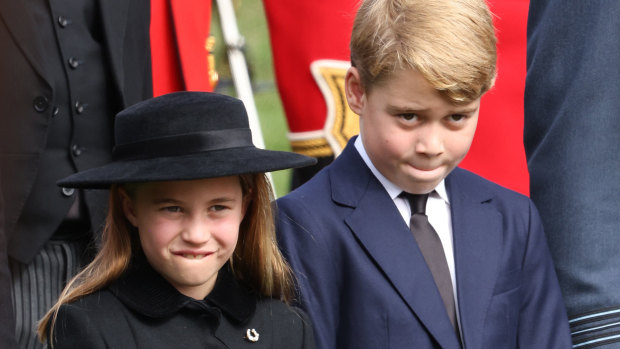 And the Prince of Wales, William, and Princess of Wales, Catherine, debuted their children at their first solemn event and that too was a success.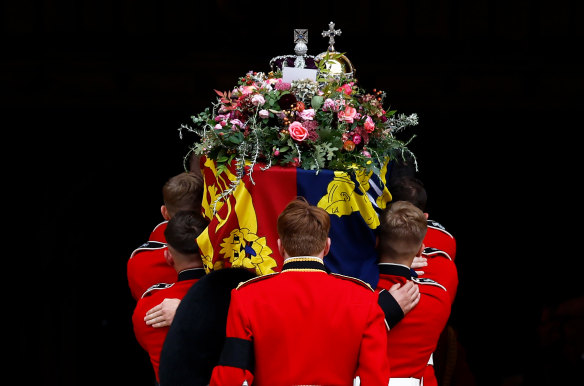 The baton has been passed and the Queen bequeaths her heir a monarchy in strong shape, with the Archbishop of Canterbury lauding her selfless leadership as an example to all.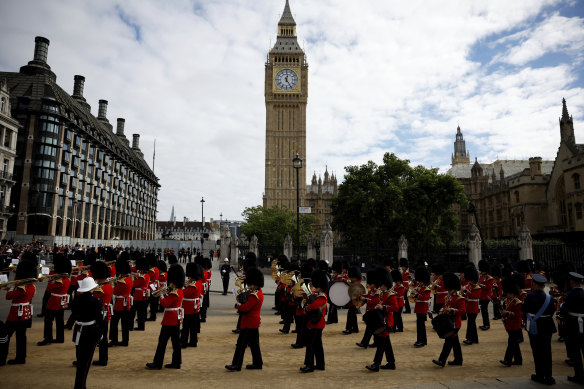 Britain's ability to stage such a mammoth event, co-ordinate hundreds of thousands of people in a continous 24-hour queue has also put the country back under a favourable spotlight.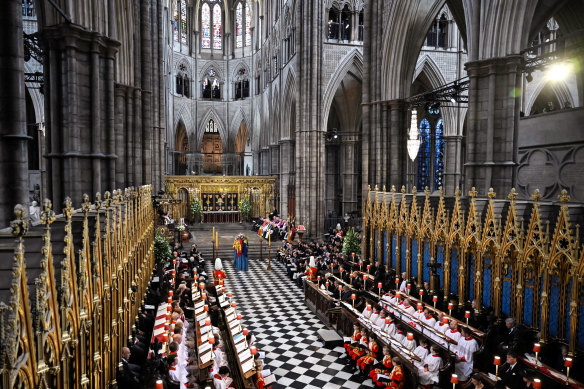 The stunning images broadcast from inside the Abbey and St George's Chapel, where private photographs are banned, will enchant millions overseas with the country's rich royal history.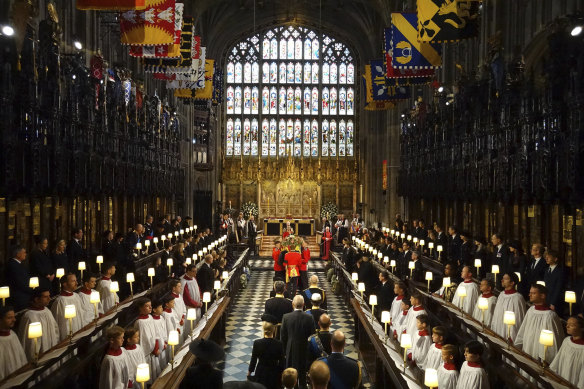 Up to four billion people may have watched the funeral. We'll likely get clearer figures in coming days but for now, her country has given her a final farewell, fitting to the reign for which they love her so.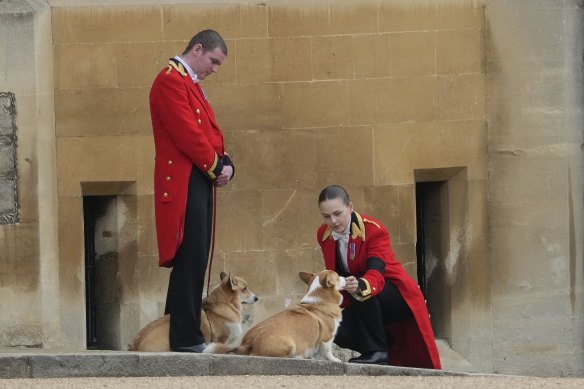 Thanks for joining us for our rolling coverage.
There's plenty more for you to catch up on and indulge in, thanks to our wonderfully hard-working team in London, led by Europe correspondent Rob Harris and writers Tony Wright and Julia Naughton.
Read more:
Report: 'We will meet again': Millions bid final farewell to Queen they'll never forget
Analysis: We shall never see her like again: An era of grace, humanity and fortitude
Analysis: A mother grieved, a Queen farewelled, and a King's handwritten note
The details: The Queen's funeral: The music, the jewels, the uniforms
Who caught the bus, or not: Biden in 'the beast', Albanese and Macron on the bus: who attended the funeral
Report: Australians farewell Queen Elizabeth in Sydney and Melbourne