Australians will head to the polls for a
federal election
on May 21, the Prime Minister's Office has confirmed.
Prime Minister Scott Morrison
flew to Canberra this morning, where he made the journey to Government House to request Governor-General David Hurley dissolve parliament to trigger the election.
He then made the short trip to Parliament House to address the media and reveal the date.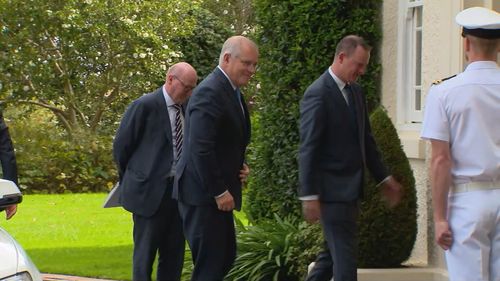 That means a 41-day campaign – but that period does include the Easter holidays and Anzac Day.
He will shortly hold a media conference which you can watch live at the top of this page.
The Prime Minister goes into the election campaign as the underdog, with polling showing Labor in a strong lead.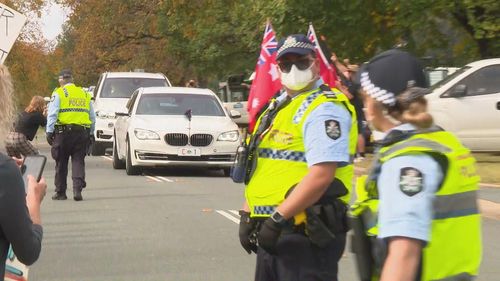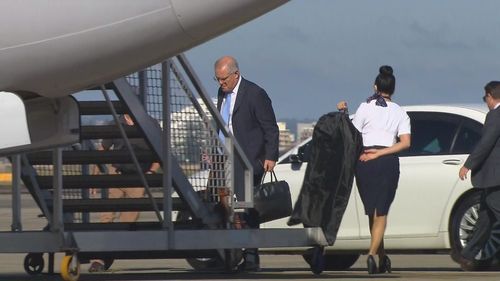 Unlike the last federal election, Labor's lead in the polls is outside the margin of error.
The declaration of an election date comes after months of shadow campaigning.
Mr Morrison has angled the Coalition's re-election bid on fiscal management, on the back of a big spending budget heavy on cash handouts.
While the theatre of Australia's electoral process unfolds in Canberra, Opposition Leader Anthony Albanese chose to visit the Royal Easter Show in Sydney.
The Labor leader has so far run a small target campaign, thus far putting forward few policy proposals.